FlowScape
Hey Beautiful people!
A new update is out with bug fixes and a bunch of new features.
We have a tutorial here
and a video
Some amazing images on the Steam screenshot gallery

We had a bit of fun with a new trailer
Japanese and Chinese language support for the Ui is now in!
New pan system for middle mouse that is more responsive.
Fixed some bugs in animation record not stopping
Texture panel ui highlights properly
Ultra wide monitor fixes for the startup scene Ui
Undo issue fixed when in transform mode it would delete plants
Fixed default shadow distance as it was too close in ortho mode
First person button added to top tool bar
Snow is saved
Added Social buttons for Reddit, Twitter, Discord, Youtube, Weibo and Steam screenshot gallery
A little bug that didn't register an undo step when you painted off the landscape.
Camera settings now save.
Added dozens of images from our users on the steam screenshot page to appear randomly on startup.
I have added 16 new large rocks that are great for backgrounds.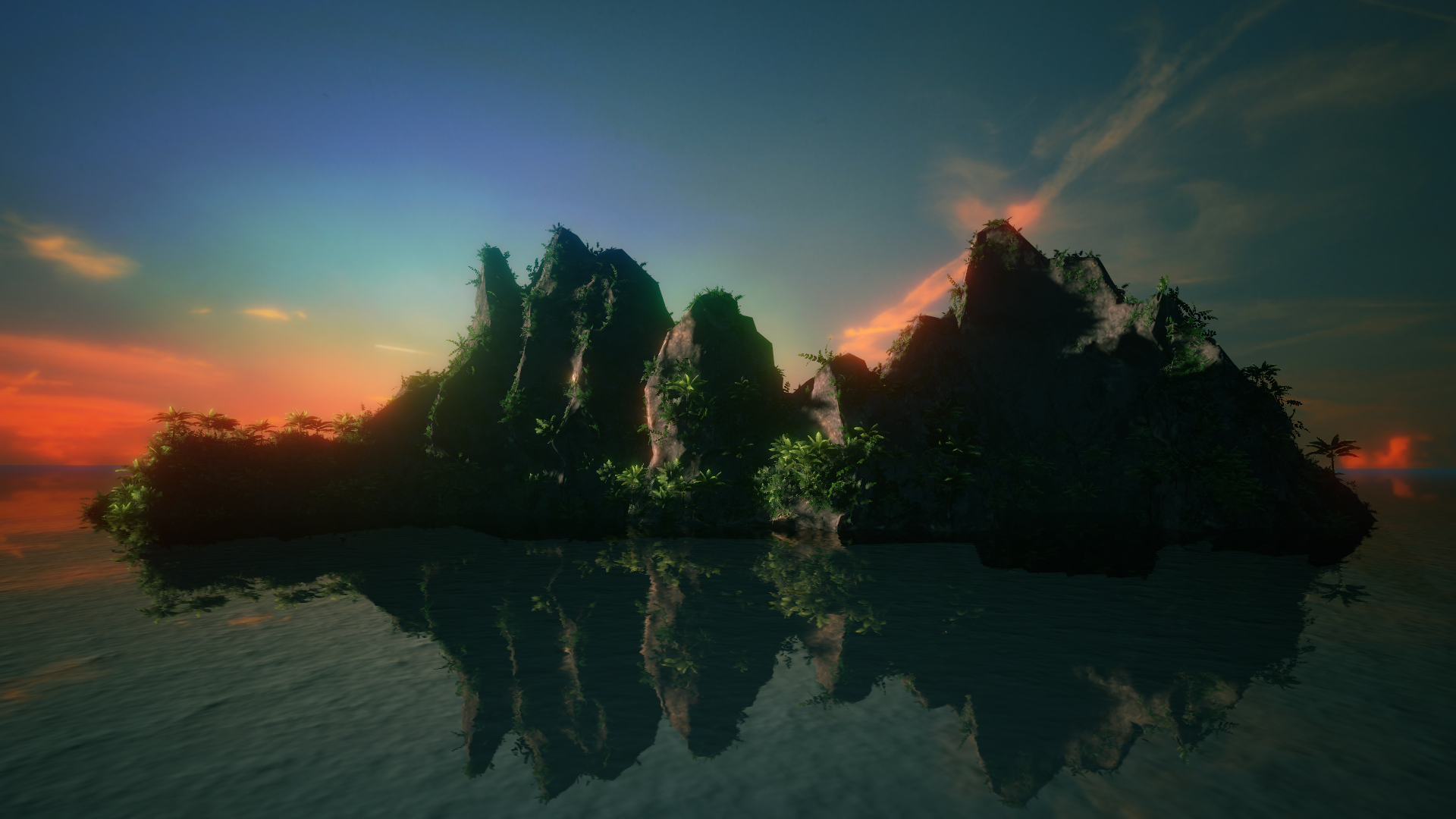 14 dead trees and stumps that are great for wasteland shots.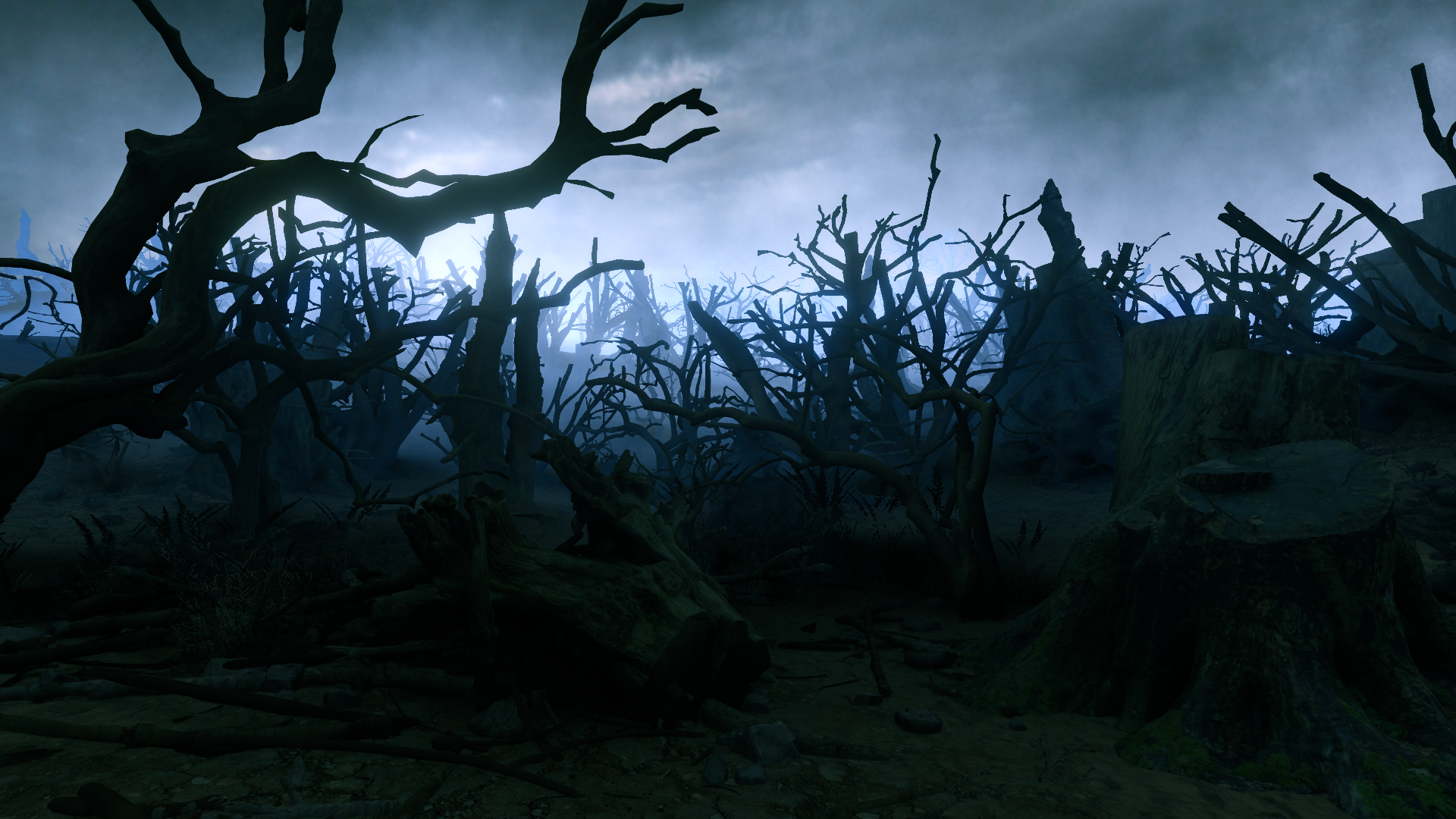 Happy Painting
Files
flowscape-windows-1.5.zip
3 GB
FlowScape-Mac-1.5.zip
3 GB
FlowScape-Linux-1.5.zip
3 GB
flowscape-windows-1.5.zip
3 GB
FlowScape-Mac-1.5.zip
3 GB
FlowScape-Linux-1.5.zip
3 GB